Last update : 2011-08-28
PIC
--> Single Nixie clock with PIC16F648a
---
Single Nixie clock with PIC16F648a
---
1. What? :
A while ago I started to experiment with a Nixie tube.
The result is a clock which displays the time serial on a single Nixie tube. The clock is build around a PIC16F648a made by Microchip.
2. Schematic :
You can download the schematic of the Nixie clock below :
This schematic is made with geda-gschem
3. The real thing :
At my weblog you can read how the Nixie clock was born. Below the different steps in chronological order.

Because the nixie clock is powered by mains power it is not a good idea to be able to touch the parts. So, I have build everything in a case.

Experiment board without a case :
Adapted experiment board :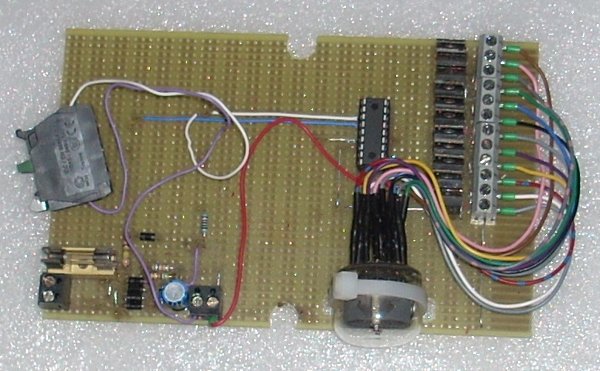 The case :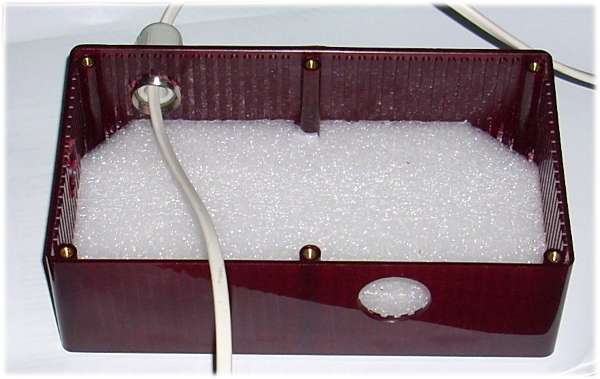 Case with print :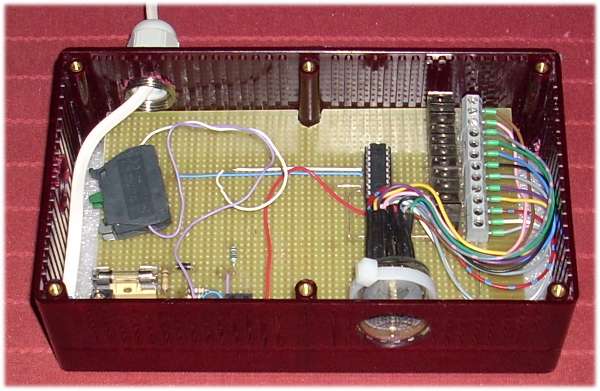 The Nixie clock :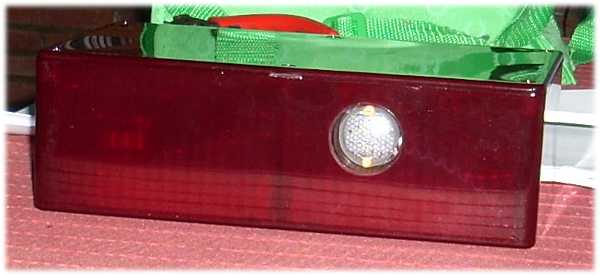 4. The PIC16F648a program :
You can see the current ASM program here.
Note that I make use of gpasm (Reason: Mplab doesn't exist for GNU/Linux). So, if it doesn't work, you can try to assemble the files with gpasm.
There also exists a Mplab-plugin.
5. Usage :
To set the time :
Press the button and hold it. You will see a :1 on the nixie. When you keep the button pressed after a while you will see :2 :3 :4.
:1 : set the highest digit of the hour.
:2 : set the lowest digit of the hour.
:3 : set the highest digit of the minuts.
:4 : set the lowest digit of the minuts.
When the button is released the nixie will show the current value. (For example: when it is
2
2:00, then
:1
will show the number
2
). By pressing the button again you can increase this value.
---

---